In this video we will take a look at the stunning Marie Mamiya from the Japanese hentai anime Starless. There is also a video game of the same name. I bought this figure second hand so there is not much I can tell you about where it did come from. But as just will see there are two big reason to buy this figure. But only if you are into this kind of stuff. If you haven't watched Starless yet I am not sure if I should recommend it to you. It is very special. Things are a bit different in Japan.

Watch Video
Watch Video on Bitchute

The breathtaking Cheryl is without a doubt one of the most exciting cosplayers from southern California. Fortunately, she agreed to give me a short interview.

All photos taken by Krypticframes
Read Interview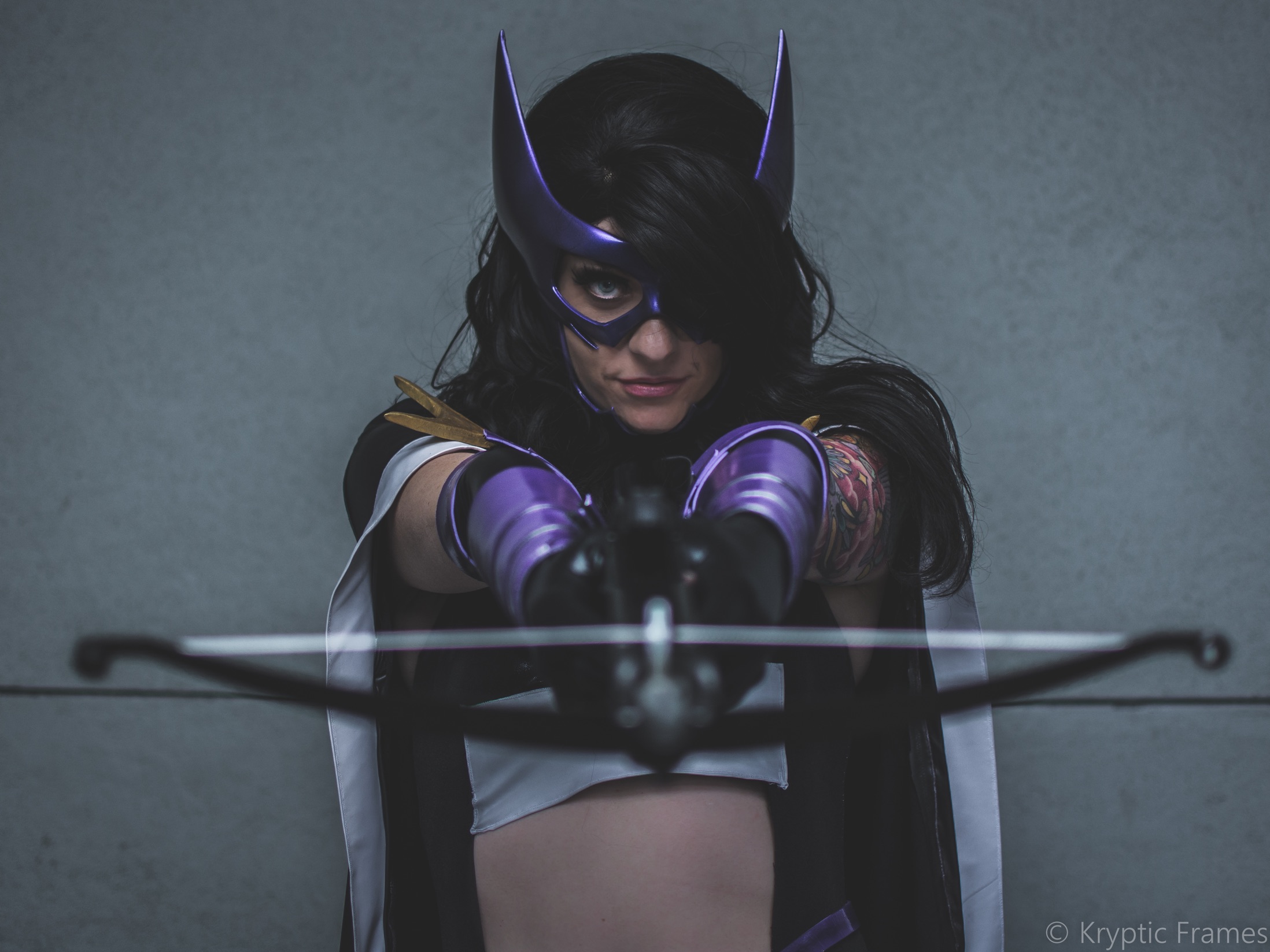 It's been over a year since I've been in Japan, but not all of my videos have been edited yet. Most people probably think that Tokyo is a crowded metropolis, which never comes to rest, but the Japanese capital has other sides. There are many quiet districts with parks and temples where you can't feel the hectic pace of the big city. Our accommodation was in Asakusabashi, very close to the river Sumida and therefore ideal for a morning walk along the waterfront.

Watch Video