In this video I will show you to Norway Class starship from the Star Trek Starship Collection by Eaglemoss. It is one of the items I found at the latest Comic Convention.

Watch Video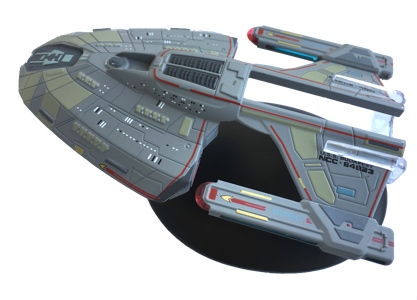 Once again I am back home from German Comic Con after a successful shopping trip. in this video I will show you some more characters from the hand painted Classic Marvel Figurine Collection by Eaglemoss. I got myself Ms.Marvel, Spider-Woman and X23. I just love these figurines because they are small and unbelievable cheap. The perfect combination to collect many of them.

Watch Video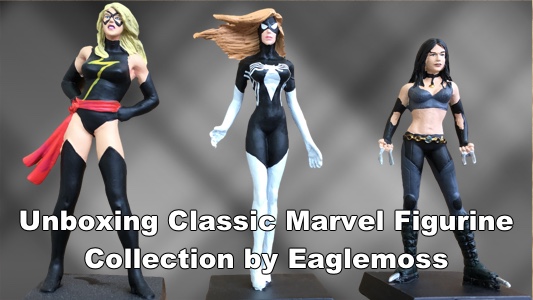 In this
video
I will show you a modell of the starship Defiant from the TV show Star Trek: Deep Space Nine.
It is another modell made by the the UK-based publishing company Eaglemoss Collections.