In this video I will show you to Norway Class starship from the Star Trek Starship Collection by Eaglemoss. It is one of the items I found at the latest Comic Convention.

Watch Video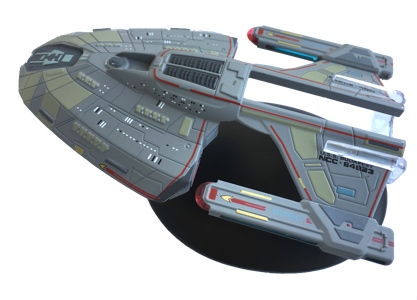 In this unboxing video I will show you some more items from my latest treasure hunt at the latest Comic Con. Some figures from the Classic Marvel Figurine Collection by Eaglemoss.

Watch Video
In this
video
I will show you a modell of the starship Defiant from the TV show Star Trek: Deep Space Nine.
It is another modell made by the the UK-based publishing company Eaglemoss Collections.